Net Ad Solutions with Etiquette
Netiquette Ads is a world class Performance CPA Ad Network that specializes in Digital Lead Generation solutions for Advertisers and Publishers. We provide Data driven real time solutions for performance-based online customer acquisitions.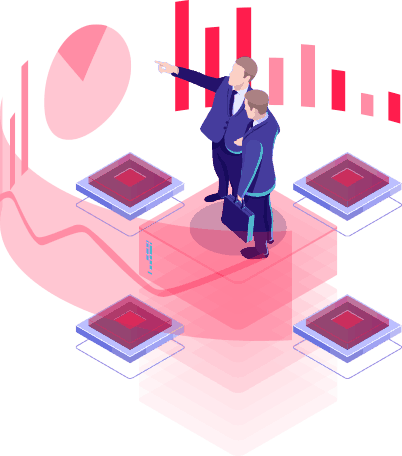 ABOUT US
We are a fiery Tech and Media company that does not see any limits or obstacles
we only see solutions for our clients.
We love what we do and promise to provide our clients with the best possible service period!

Netiquette Ads is based in Clermont Florida USA.
Netiquette Ads is composed of a team of well seasoned Industry veterans from former CEO's, VP's, Directors, and Account Executives. So we understand the industry from all angles and know what it takes to make you successful.

PUBLISHERS
We provide Industry leading Analytics through a robust Tracking Platform to measure your key metrics to make you successful. We also provide industry tools, content, fresh and unique Offers coupled with our unparalleled support.
We provide you with our Proprietary Robust Dashboard user interface to track your conversions in real time, with the ability to download click, impression, lead, and sales reports at anytime.
We provide top industry payouts on campaigns for our Publishers that are looking to build their business. At Netiquette Ads we strive to provide only the best Ad campaigns available, as we negotiate strong deals with our Advertisers. Our Publishers select from a wide range of campaigns to monetize mobile and web traffic. Our tools allow you to have full control of your traffic distribution and will help you to monetize to get the best ROI.
ADVERTISERS
Netiquette Ads gets you the results you want!
If you are looking for high volume, quality, user acquisition in the Web marketplace, Netiquette Ads is your choice! We offer risk-free solutions for user acquisition through Lead Generation Marketing.
Don't pay for clicks and impressions, get real results from our 100% performance-based model and only pay when you get valid, qualified leads. Our seasoned team of Campaign Managers is ready and eager to assist you with getting your campaigns built and set up for live distribution on our Network.
What do you get? Strong ROI, Targeted Placements, Acquisition Control, Access to Thousands of Publishers, Brand Awareness, and most importantly: Solutions for quality Leads/Sales to build your business.
©2020. Netiquette Ads LLC. All Rights Reserved.